Ten years after the fact, the April 16 shootings have become a singular unit in the Virginia Tech ethos. The community commemorates the tragedy as a whole rather than as 32 individual deaths and 23 non-fatal injuries. This piece explores the minute-by-minute breakdown of the incident, commemorating the singular tragedies, heroes, and critical decisions university and emergency officials had to face on April 16, 2007.
Timeline events are taken from the Virginia Tech Review Panel's 2007 "Mass Shootings at Virginia Tech" report to then-Gov. Tim Kaine.
<! ========= Cool Timeline Free 2.4.4 =========>
Timeline
9:40 until about 9:51 a.m.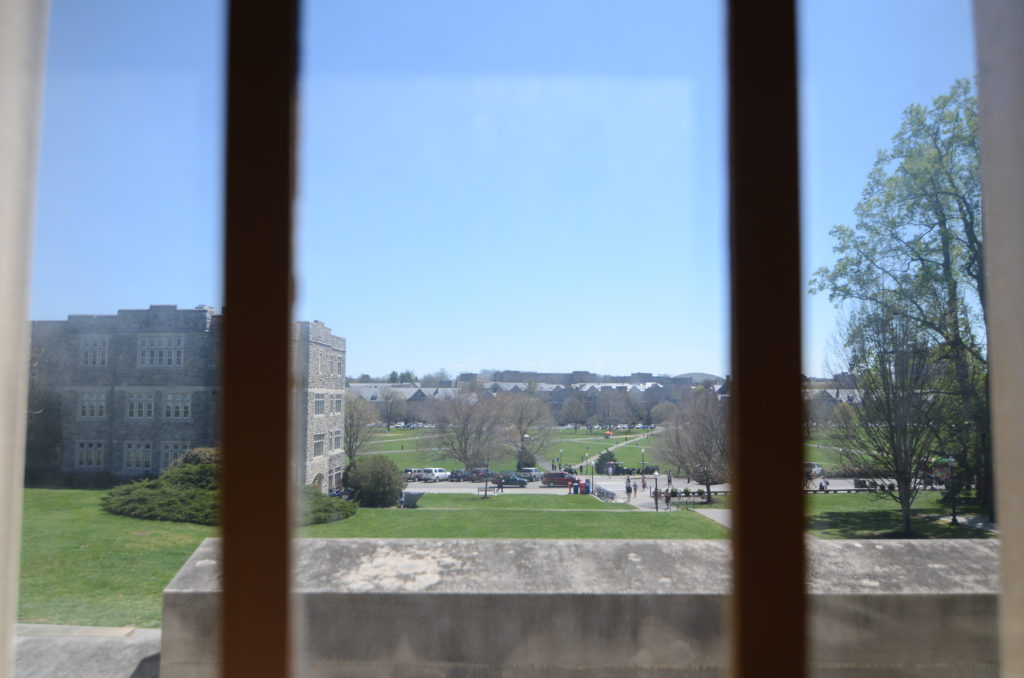 Cho goes across the hall from room 206 and enters room 207, an elementary German class. He shoots instructor Christopher..
Read More